Happy New Year 2009
Wishing you all a great and memorable year 2009. May you all had a wonderful year 2008. Hope you get everything that you ever wanted that you didn't get in the past years.
Years will come and years will go …
Never leave your ethics and be cultural as so …
Say yes to good habits
and to miseries say no …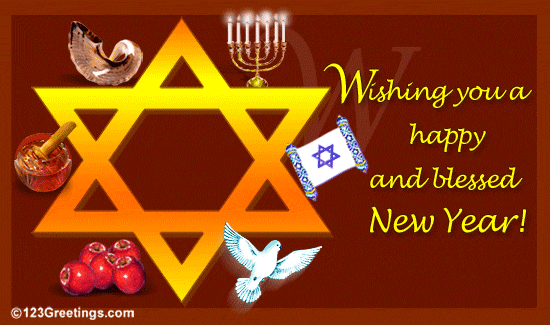 Wishing you a great new year 2009 once again.
-NKJ